Access COVID-19 Business Support Resources Here
Solving youth unemployment through partnerships.
Harambee is a not-for-profit social enterprise with extensive experience building solutions and innovations that can solve the global youth unemployment challenge. We partner in South Africa and Rwanda with business, government, young people and many others who are committed to results that can work at scale. 
We tackle the youth unemployment challenge using data, innovation, partnerships and on-the-ground experience to build pragmatic, implementable solutions that get results.
Supported a network of over
Pathwayed young people into
jobs and work experiences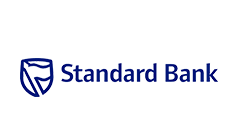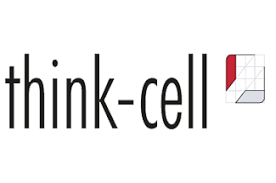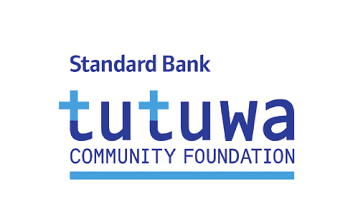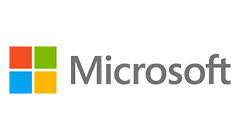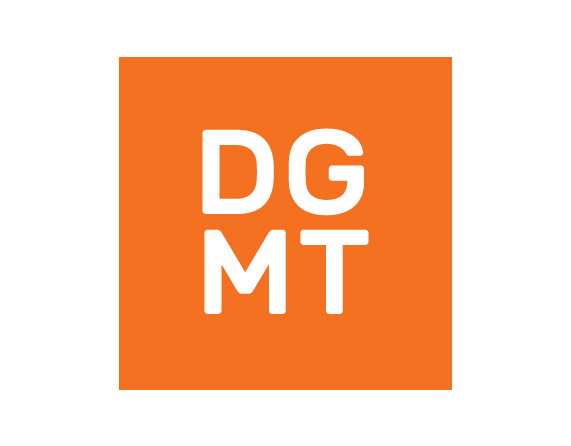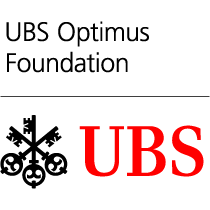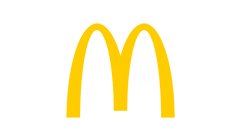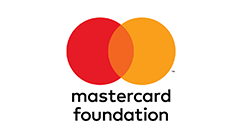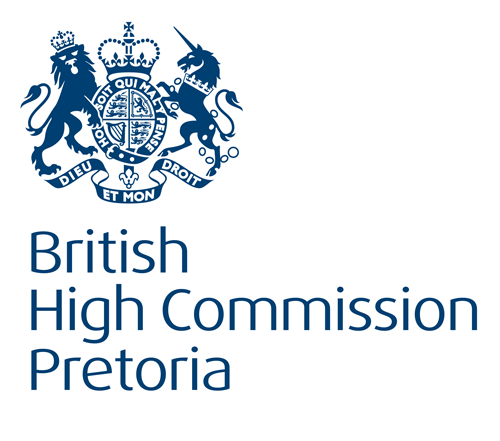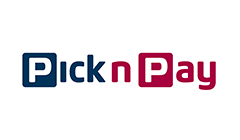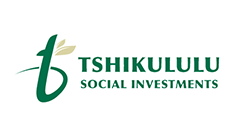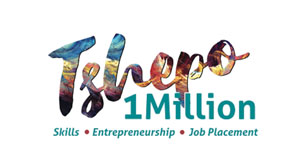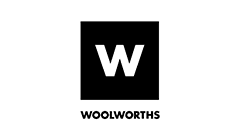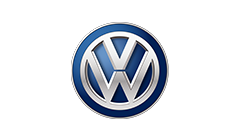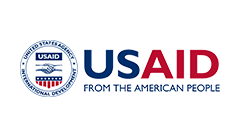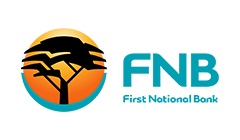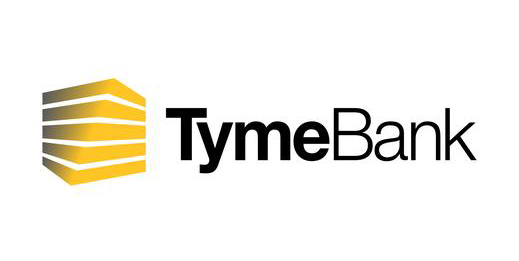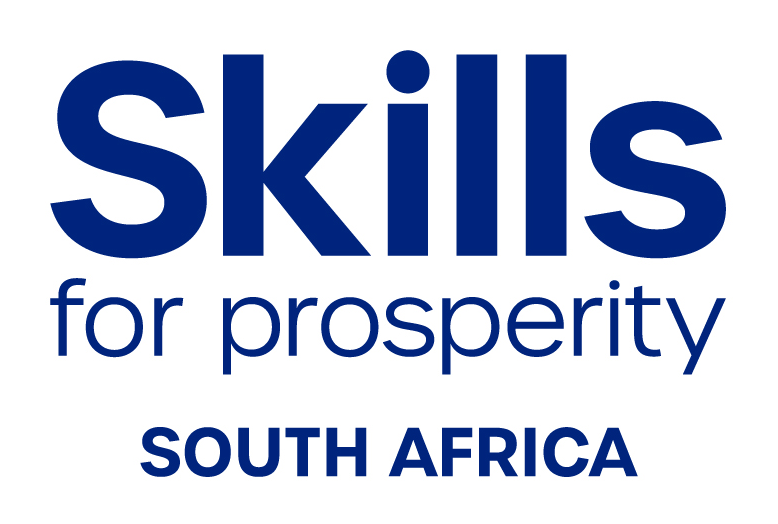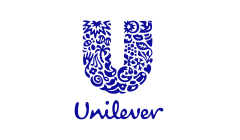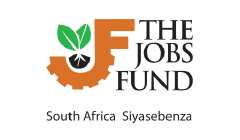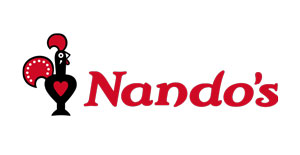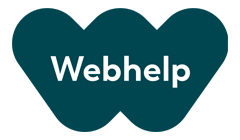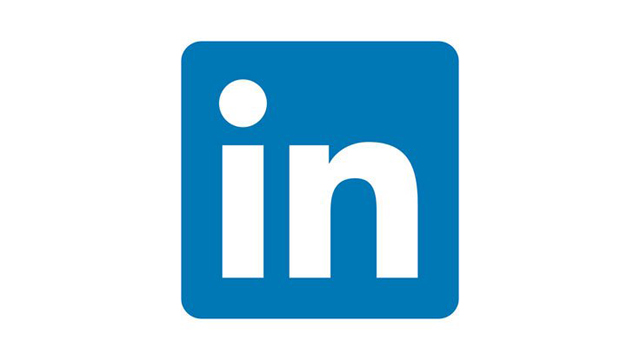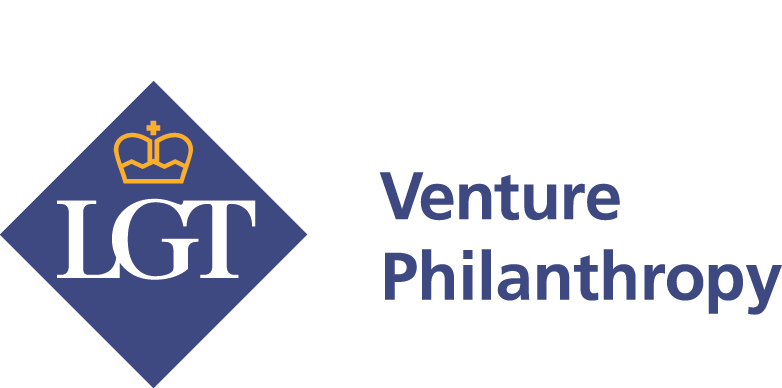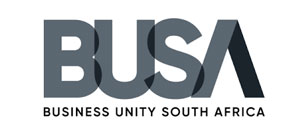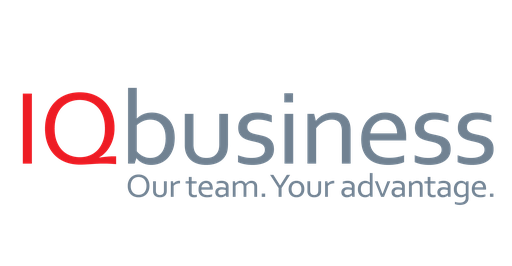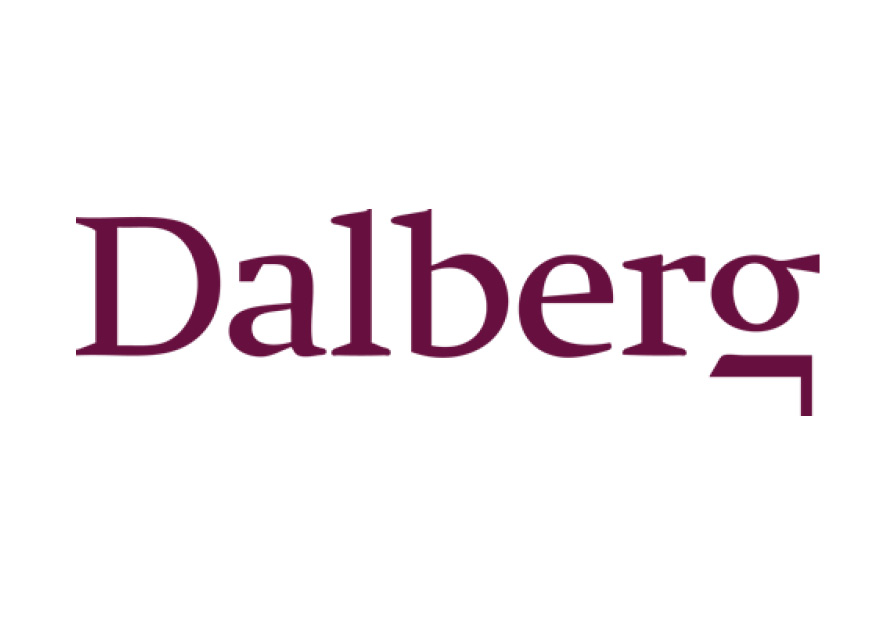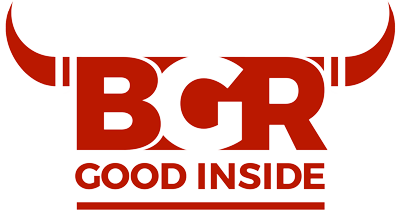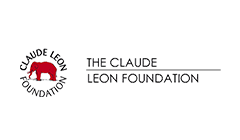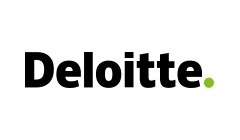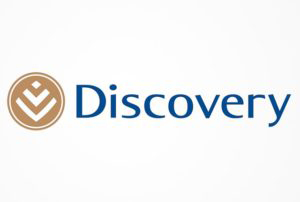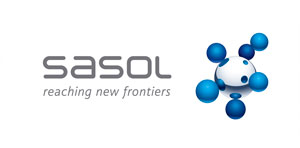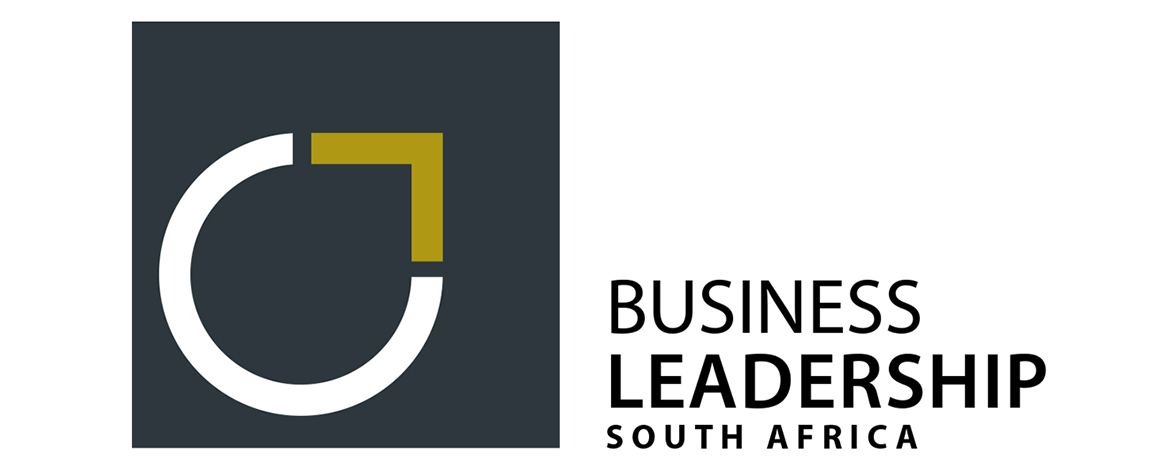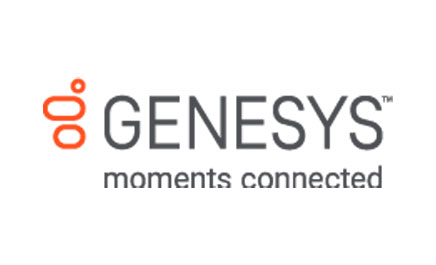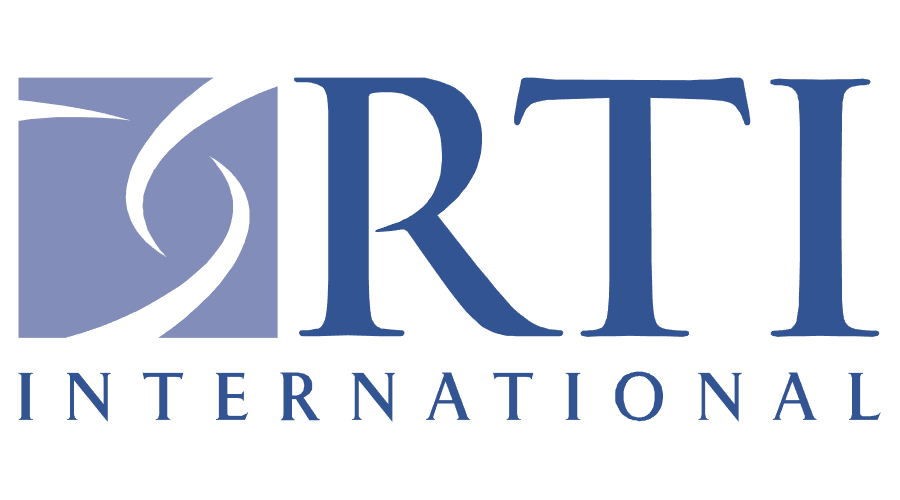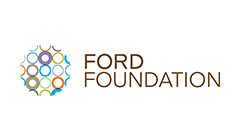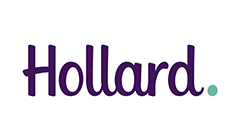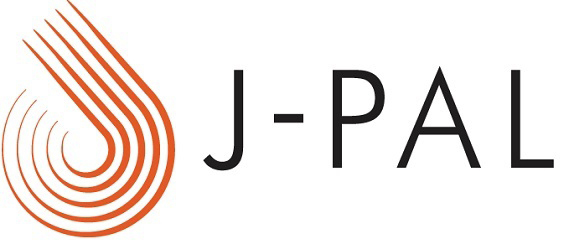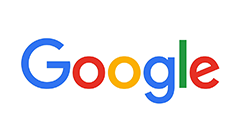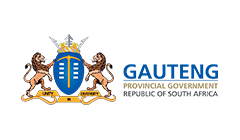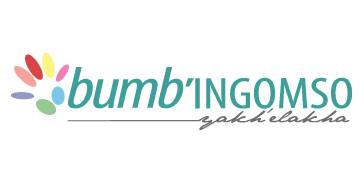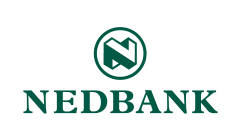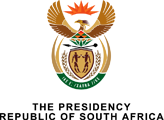 Across the African continent, the concept of a "side hustle" is not new. This article explores the informal 'side' work that young people engage in to make ends meet. Ir advocates that side hustles, given their increasing presence in lives (and economies) across the world, can no longer be relegated to the margins of institutional and regulatory systems.
Read more >
The World Bank's Solutions4Youth Employment (S4YE) publication featured Harambee in their recent Knowledge Brief; highlight different ways in which youth employment projects, like Harambee, are adapting their strategies and delivery models in response to COVID‒19.
Read more >
Stanford Social Innovation Review includes Harambee as they share battle-tested insights that can help social enterprises increase their impact as they navigate severe crises like COVID-19.
Read more >
As cases fall and lockdowns ease in some countries across Africa, it is key to understand how to mitigate the economic fallout of COVID-19, while...
Read more >
Social entrepreneurs – innovators with a social mission – are vital first responders to the COVID-19 crisis and are uniquely positioned to represent...
Read more >
African governments have historically relied on face-to-face services as a key mechanism for supporting citizens. At the onset of the COVID-19...
Read more >
Every single day, thousands of lives are impacted by the work of Harambee Youth Accelerator.


Harambee has contributed to enabling inclusive growth, resilient cities, and sustainable economies in the partnerships that it built with business and government


Harambee has provided cutting edge insights - globally - on the barriers facing young people and what is needed to break them down


Harambee's work has created the leading example in nation-building by business, civil society and government.