Solving youth unemployment through partnerships.
Harambee is a not-for-profit social enterprise with extensive experience building solutions and innovations that can solve the global youth unemployment challenge. We partner in South Africa and Rwanda with business, government, young people and many others who are committed to results that can work at scale. 
We tackle the youth unemployment challenge using data, innovation, partnerships and on-the-ground experience to build pragmatic, implementable solutions that get results.
Supported a network of over
Pathwayed young people into
jobs and work experiences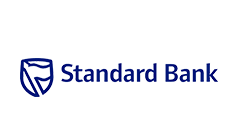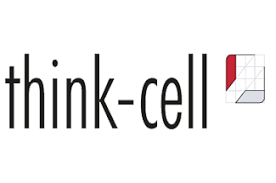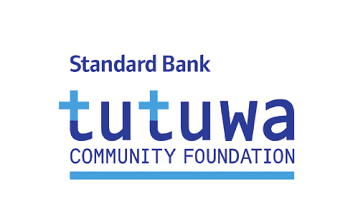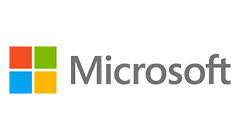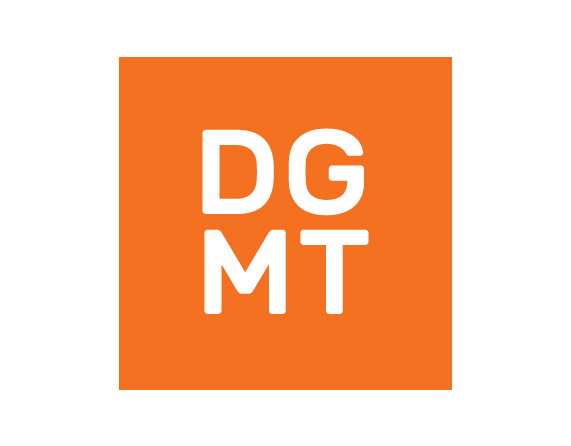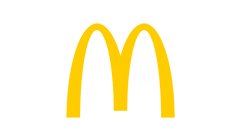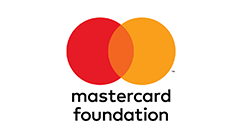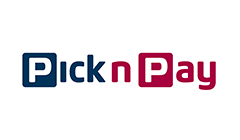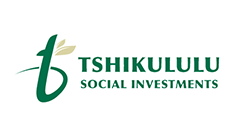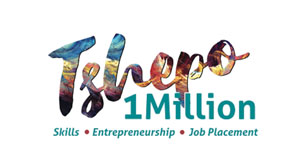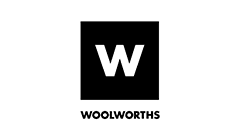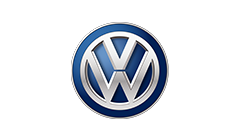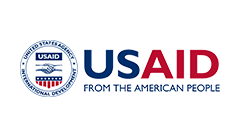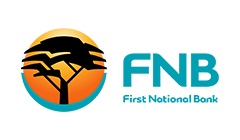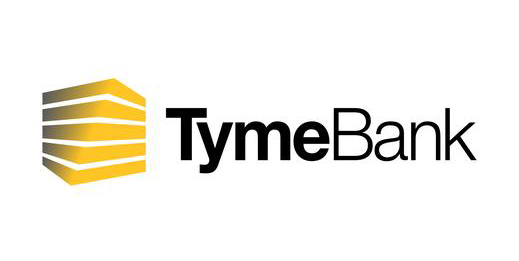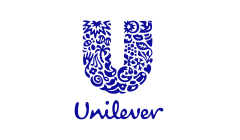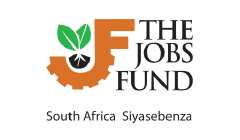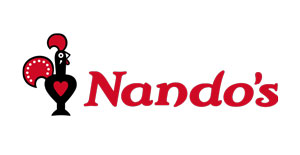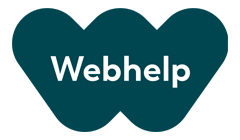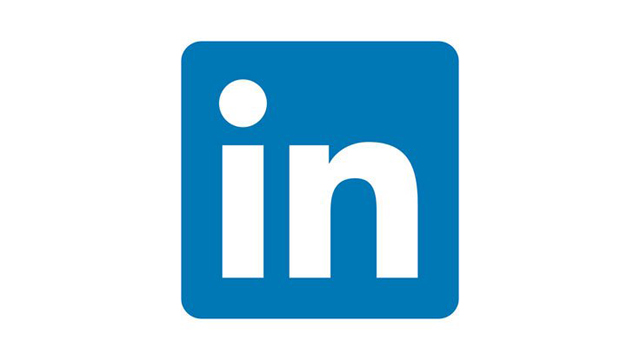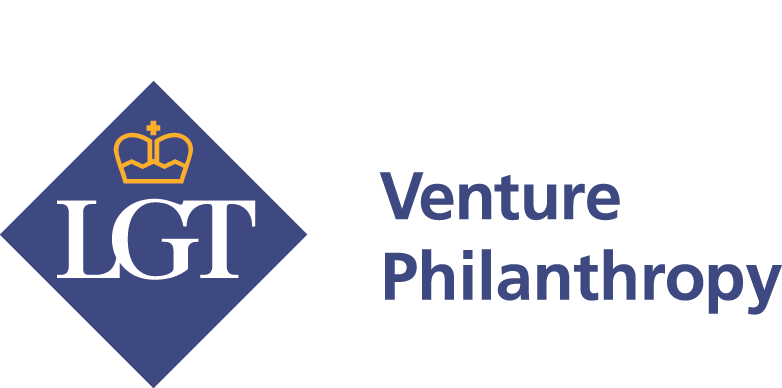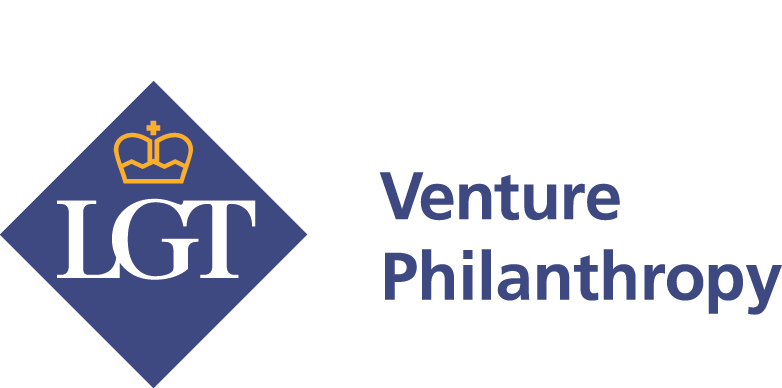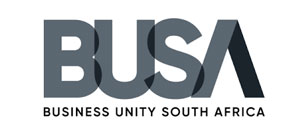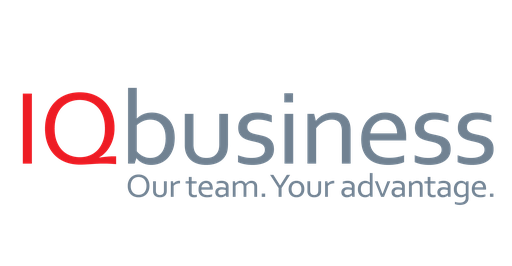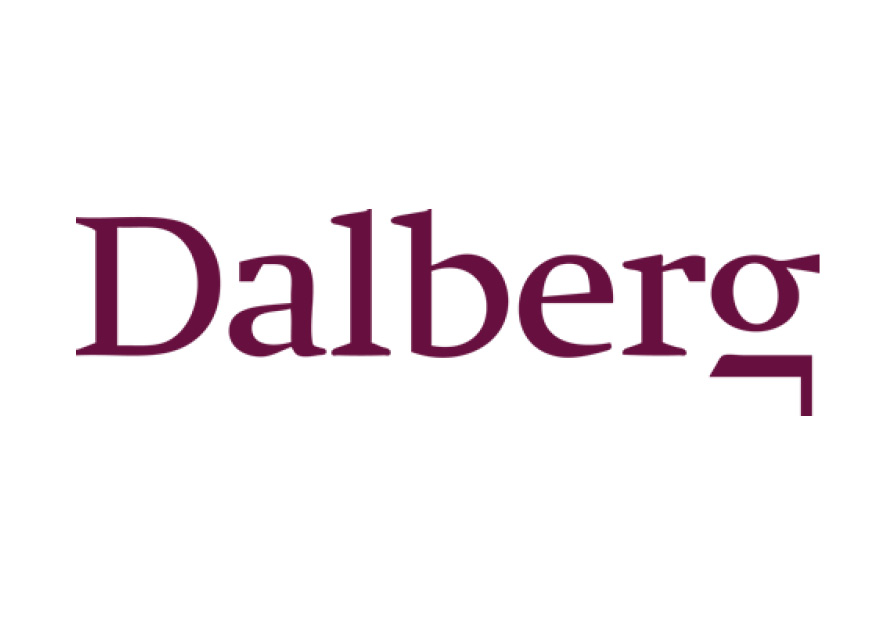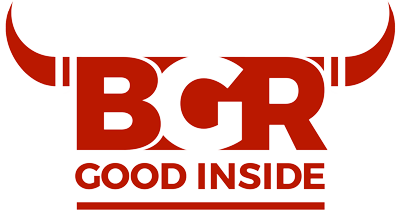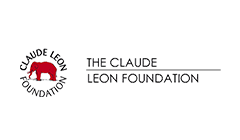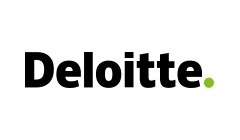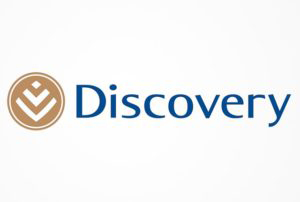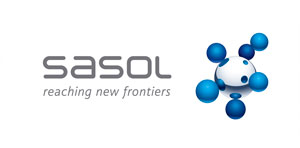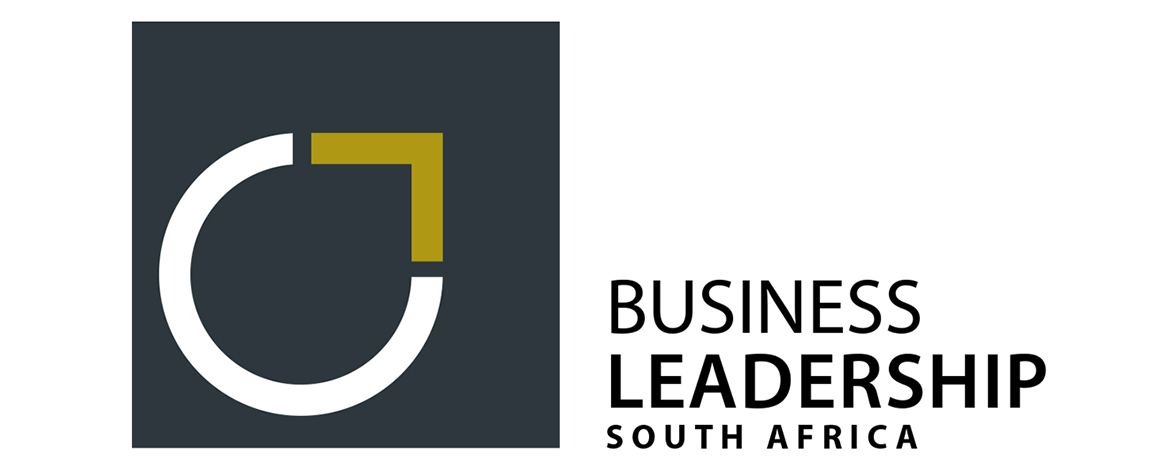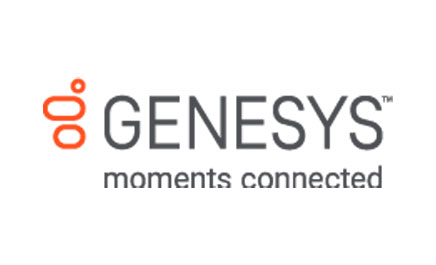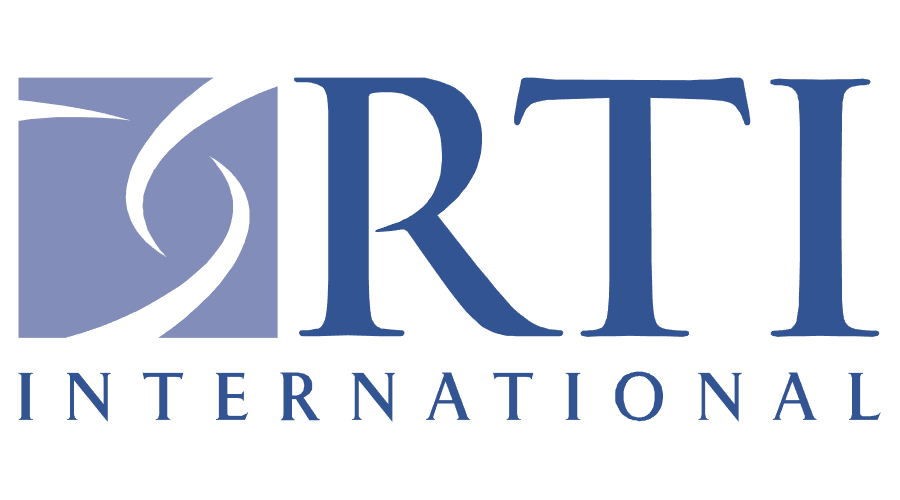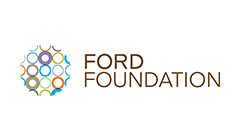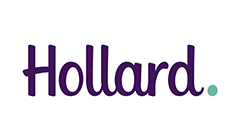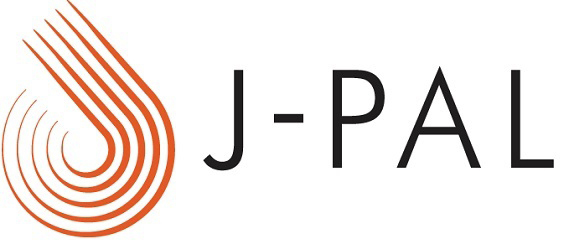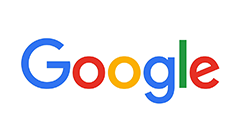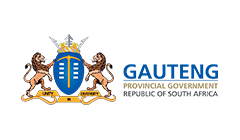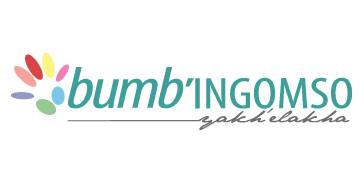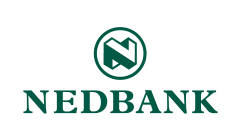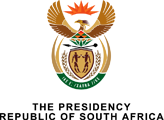 Last week, Harambee launched our top 10 actions in response to COVID-19 guided by three simple rules to Be Safe, Be Smart, Be Kind. In 5 days, we learned from 5 surprises:
Read more >
Even with an increased focus on legislation and diversity in the workplace, there are still significant differences in women's and men's ability to access economic opportunities.
Read more >
As the global response to COVID-19 accelerates, Harambee is being guided by the simple rules of Be Safe, Be Smart, Be Kind and here are 10 actions we are taking.
Read more >
The government is listening to the experts on how to better prepare young people for the job market. It's easy to be cynical about the state of the...
Read more >
20The familiar promise of more – more schooling, more skills, more training – no longer leads to more opportunity for South Africa's youth. Pathways...
Read more >
Conventional wisdom assumes that if a young person can just get a first job, they will stay in work. Recent research shows this is not the case. Our...
Read more >
Every single day, thousands of lives are impacted by the work of Harambee Youth Accelerator.


Harambee has contributed to enabling inclusive growth, resilient cities, and sustainable economies in the partnerships that it built with business and government


Harambee has provided cutting edge insights - globally - on the barriers facing young people and what is needed to break them down


Harambee's work has created the leading example in nation-building by business, civil society and government.