Access COVID-19 Business Support Resources Here
Solving youth unemployment through partnerships.
Harambee is a not-for-profit social enterprise with extensive experience building solutions and innovations that can solve the global youth unemployment challenge. We partner in South Africa and Rwanda with business, government, young people and many others who are committed to results that can work at scale. 
We tackle the youth unemployment challenge using data, innovation, partnerships and on-the-ground experience to build pragmatic, implementable solutions that get results.
Supported a network of over
Pathwayed young people into
jobs and work experiences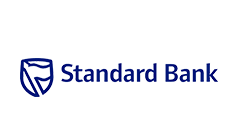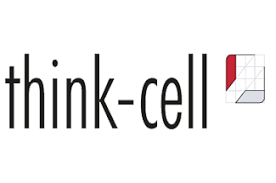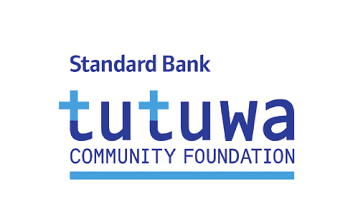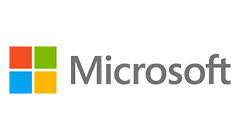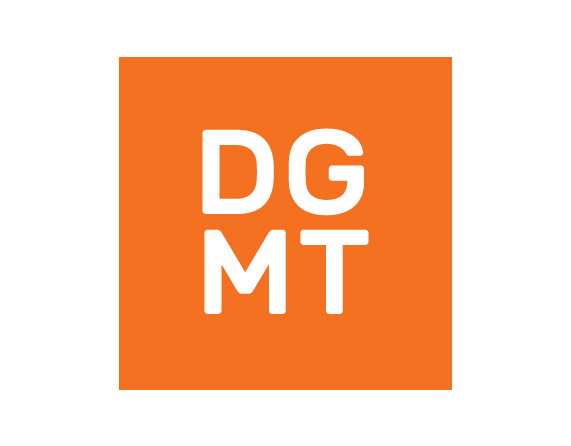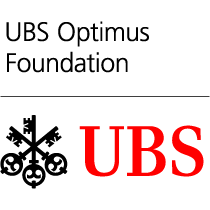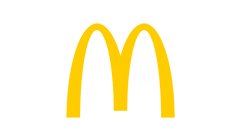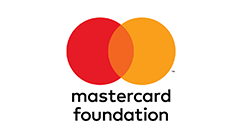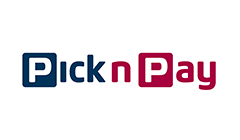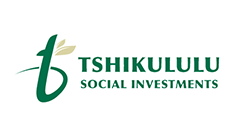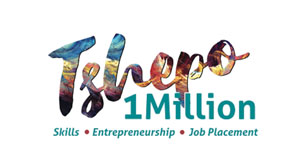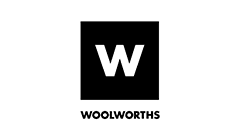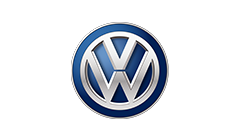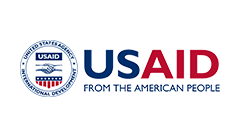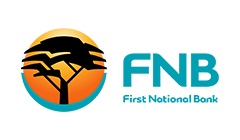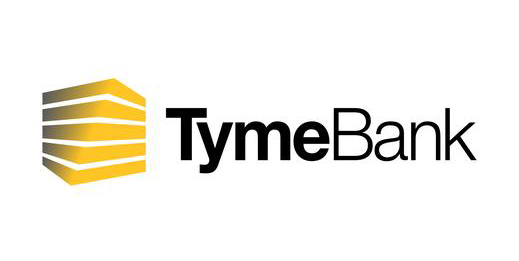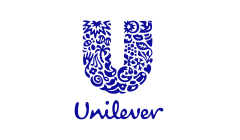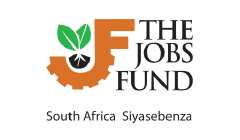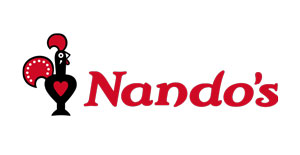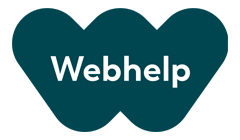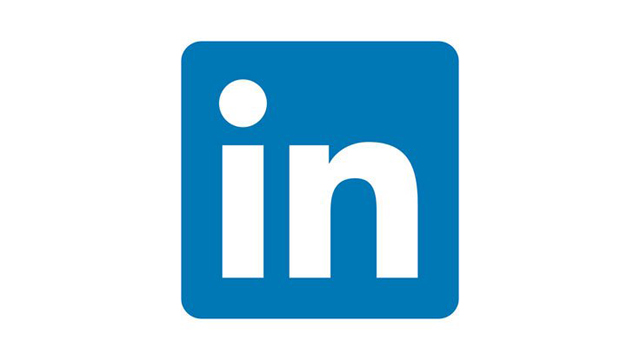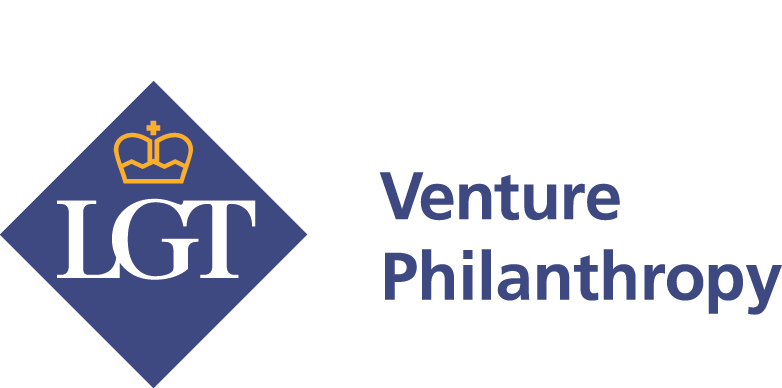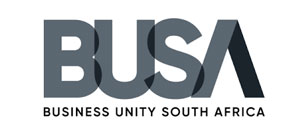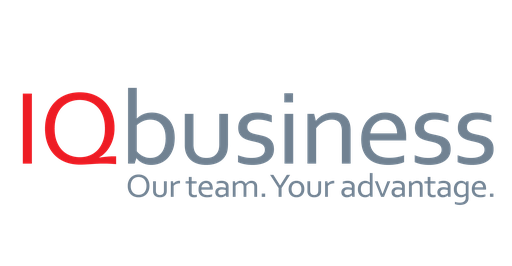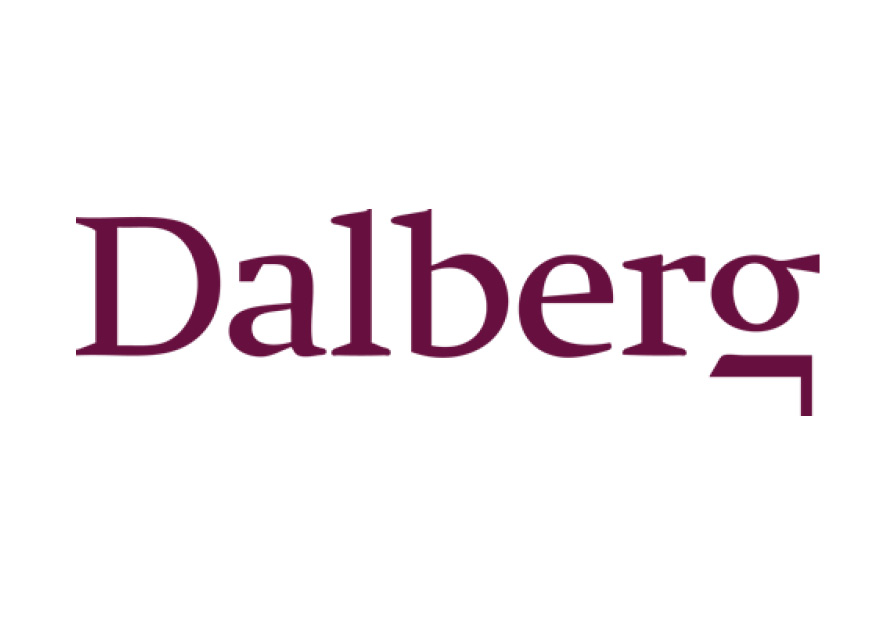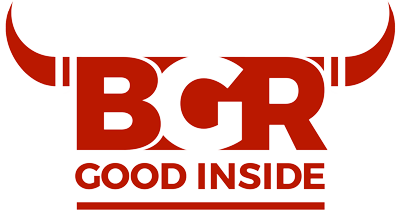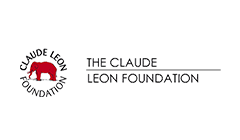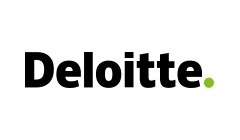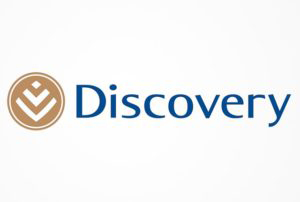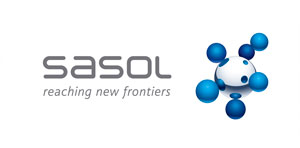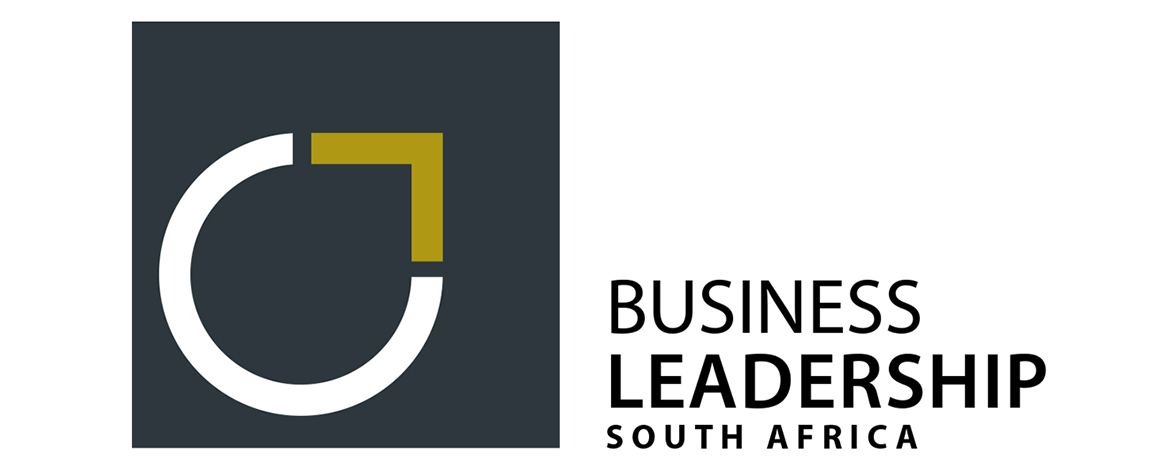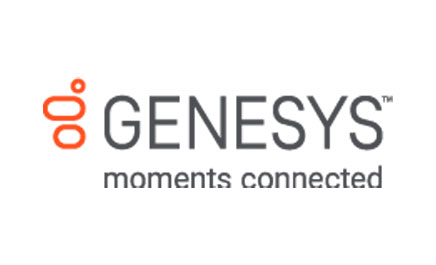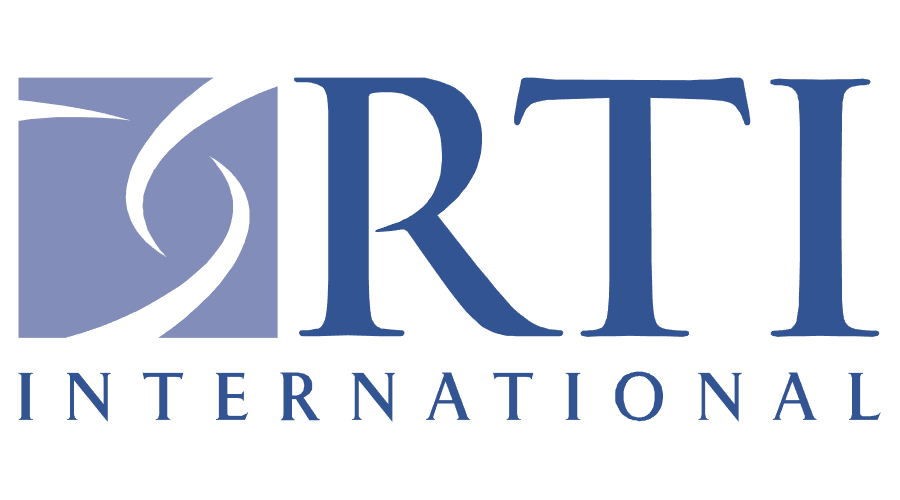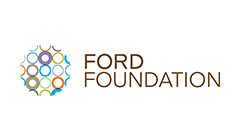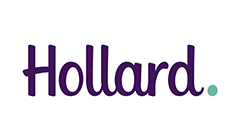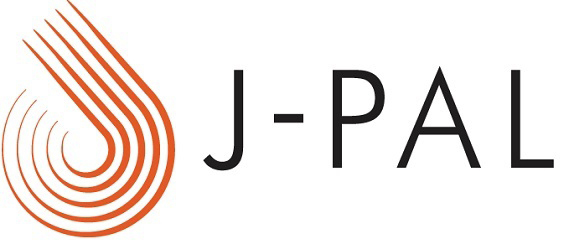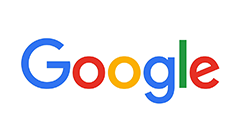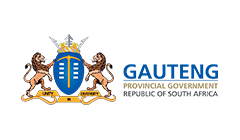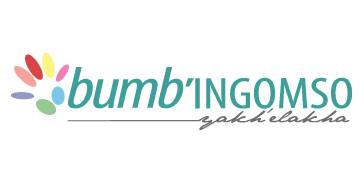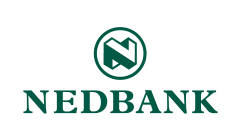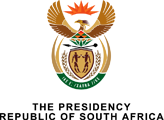 Accelerated by a global health pandemic, the "future of work" has arrived unannounced and before many were ready. To the paralysis of fear, these lessons offer the balm of action backed by evidence.
Read more >
Harambee has partnered with the Solidarity fund on the "Citizens in Solidarity" campaign. Aimed at board-based behaviour change across all sectors of society, the campaign encourages South Africans to unite and do their part to overcome the pandemic we're facing.
Read more >
Harambee recognised for embracing big data, small data, lean data, data privacy and machine learning trends to evolve around them at a rapid pace.
Read more >
Sometimes you set your own audacious goal and sometimes your hand is forced by a once-in-a-100-year pandemic. The goal? Within one month, transition...
Read more >
For the past ten years, USAID's Development Innovation Ventures (DIV) has supported innovators who are developing creative, scalable, and...
Read more >
At Harambee we are committed to keeping you safe, smart and kind. We're producing a monthly digest of the most insightful articles on youth...
Read more >
Every single day, thousands of lives are impacted by the work of Harambee Youth Accelerator.


Harambee has contributed to enabling inclusive growth, resilient cities, and sustainable economies in the partnerships that it built with business and government


Harambee has provided cutting edge insights - globally - on the barriers facing young people and what is needed to break them down


Harambee's work has created the leading example in nation-building by business, civil society and government.