TRACK RECORD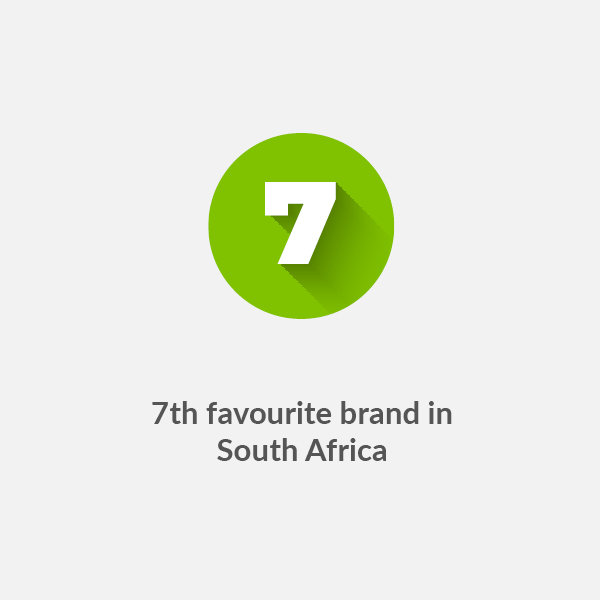 Harambee was named 7th favourite brand in South Africa amongst low-income earners in the Yellowwood mobile survey conducted to give an indication of those brands that consumers feel are most relevant to them.

READ MORE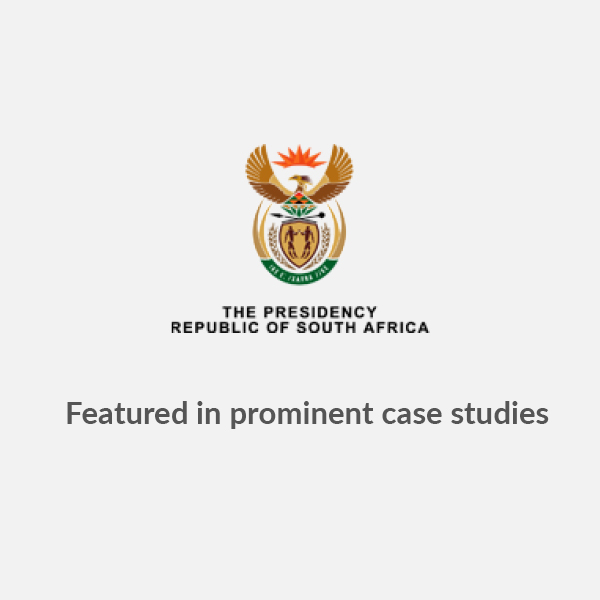 The South African Presidency, The World Economic Forum, Business Leadership South Africa (BLSA), The World Bank, The Mastercard Foundation and several others featured Harambee in a case study demonstrating leadership, effective solutions and high performance.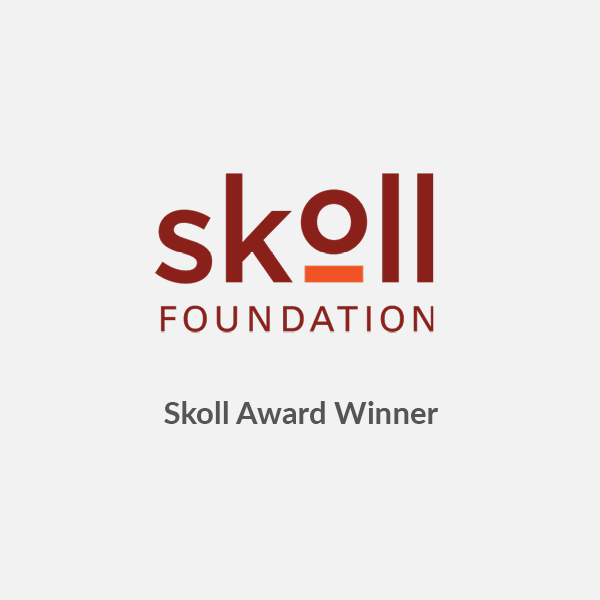 Harambee wins the prestigious 2019 Skoll Award for Social Entrepreneurship in recognition of the the trusted and leading role it plays in solving youth unemployment at scale in the South African labour market.

READ MORE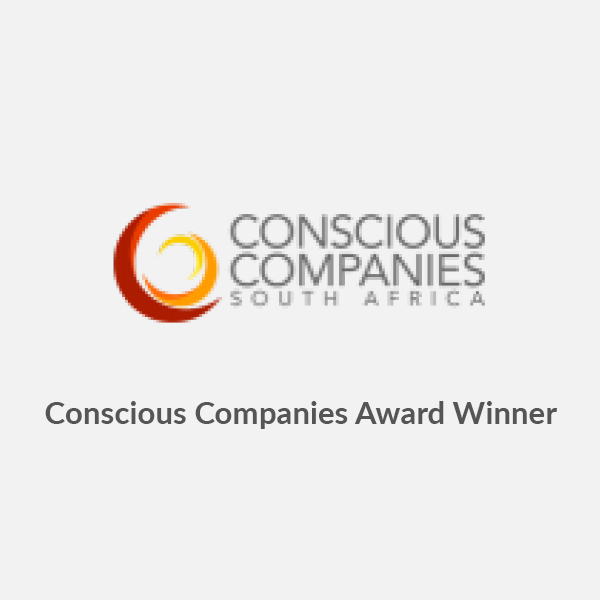 The Conscious Companies Awards named Harambee winner of their 2019 NGO Award, recognising Harambee for operating with a sense of a higher purpose.

READ MORE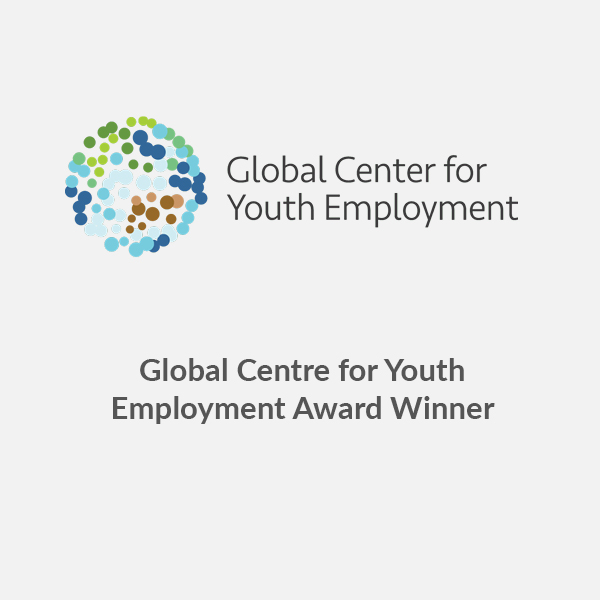 Harambee was awarded best growth/scale plan in the 2017 Global Centre for Youth Employment Ideathon out of 200 submissions globally from 25 countries. Harambee's model was selected as one of the top five plans.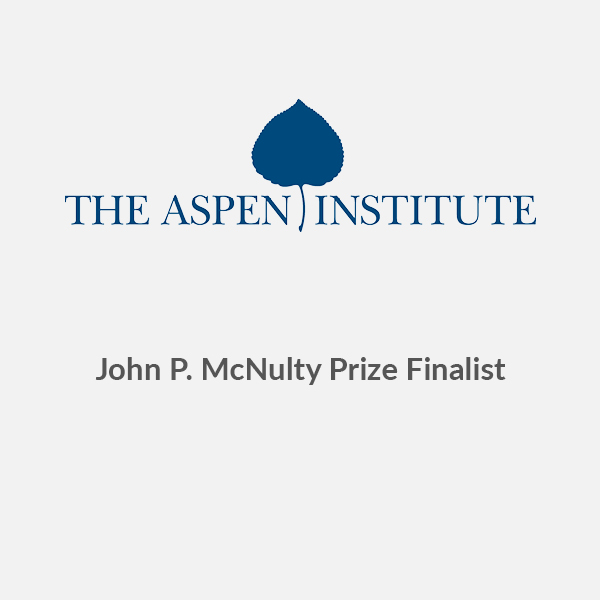 In 2015 Harambee was a finalist for this prize that is awarded with the Aspen Institute. The Prize celebrates the impact of individuals who address the world's toughest challenges.

READ MORE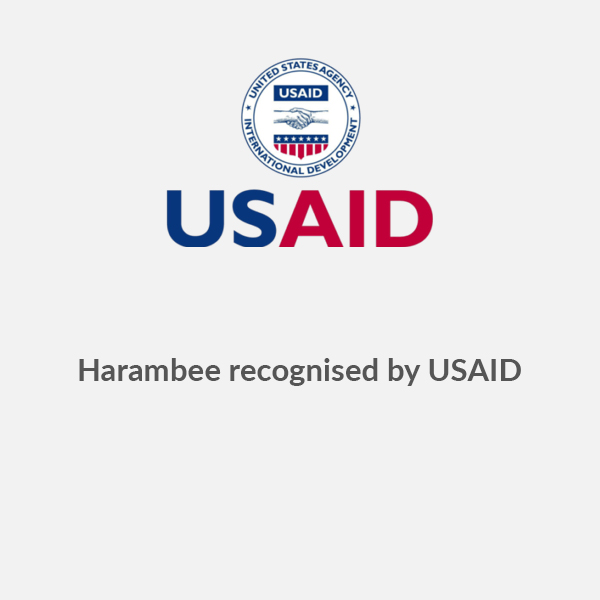 In 2017 Harambee was in the
top 2% of applicants for USAID's open innovation program. It now supports Harambee to build innovative solutions to youth unemployment.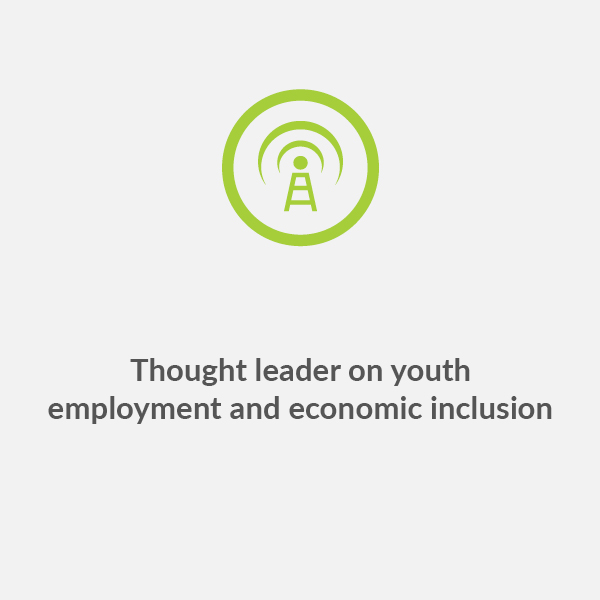 Harambee is a regular contributor through the media and in other forums to thought leadership on youth employment and economic inclusion.

READ MORE